INSPIRE LONDON COLLEGE
Inspire London College is the UK's leading specialist provider of distance learning professional and vocational courses. The Inspire London College is distinguish global distance learning institute dedicated to provide accredited courses in UK and around the world.
Please give us your feedback on the course you are taking with us.

We would love to get feedback on the course and any suggestions for improvement

Skip site announcements
Site announcements
We will be closing today and reopening on the 2nd of January 2020. 
Wishing you all Merry Christmas and a fantastic New Year 2020
!

"Management is doing things right; leadership is doing the right things." – Peter Drucker
"eLearning is changing. And, we will see new models, new technologies and designs emerge. So, let's drop the "e" – or at least give it a new and wider definition." – Elliot Masie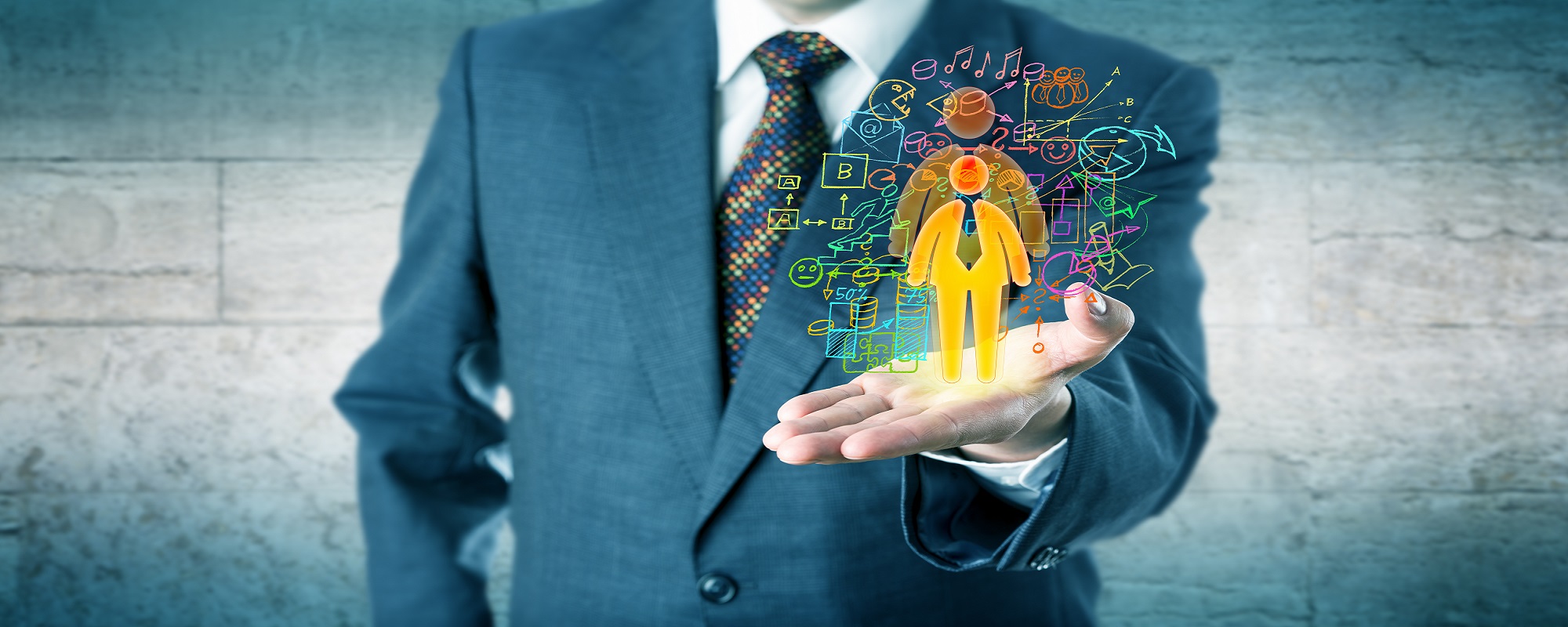 After the success in campus-based education and analysing the modern trends the Inspire London College (ILC) has launched its distance learning courses for students form UK and around the globe. All the courses are offered through the Virtual Learning Environment (VLE) / Moodle and students will ...
Read the rest of this topic
(114 words)