INSPIRE LONDON COLLEGE
Inspire London College is the UK's leading specialist provider of distance learning professional and vocational courses. The Inspire London College is distinguish global distance learning institute dedicated to provide accredited courses in UK and around the world.
Please give us your feedback on the course you are taking with us.

We would love to get feedback on the course and any suggestions for improvement

Skip site announcements
Site announcements
May your home be filled with the joy of Christmas season.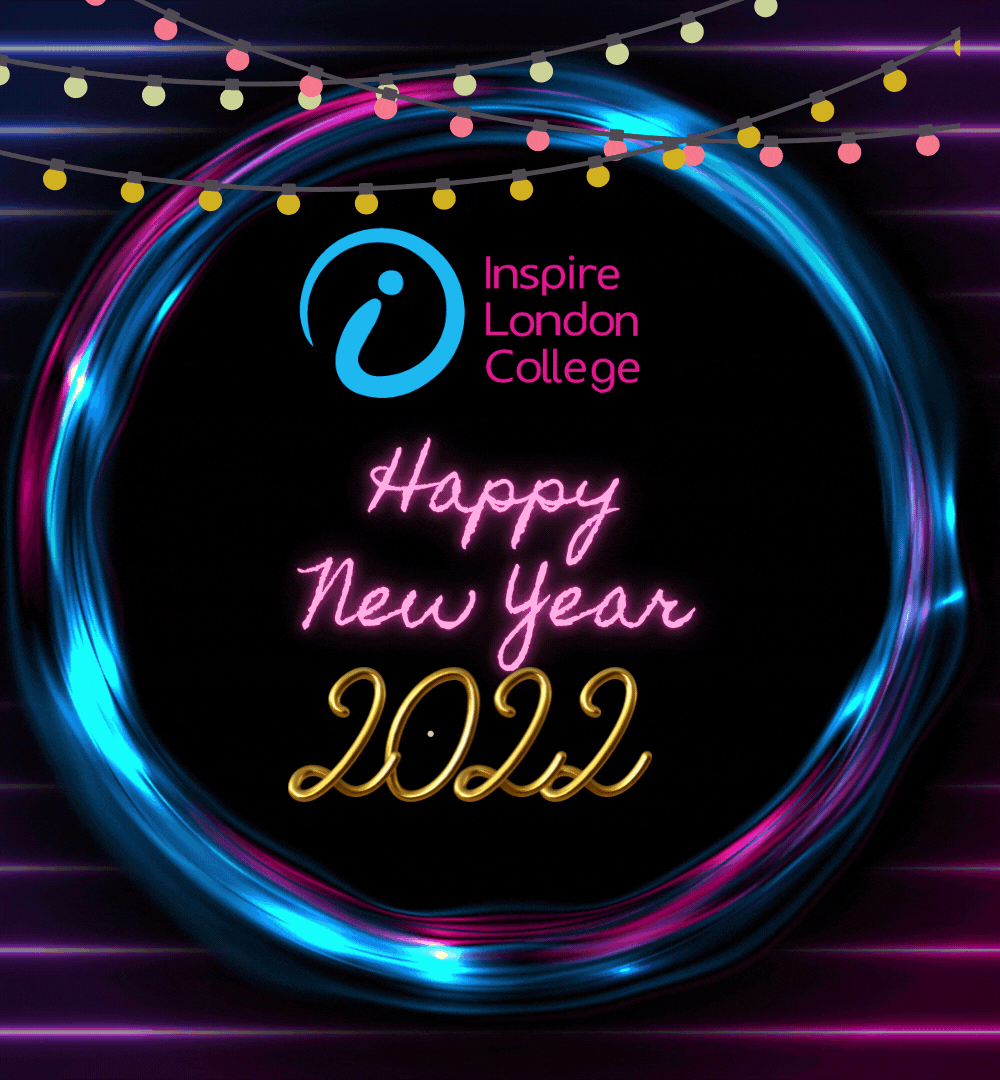 Every learner of Inspire London College is happy and satisfied with the service they have received. We provide what we claim. Let's connect to know more.
Website: https://inspirelondoncollege.co.uk/